Admission Rules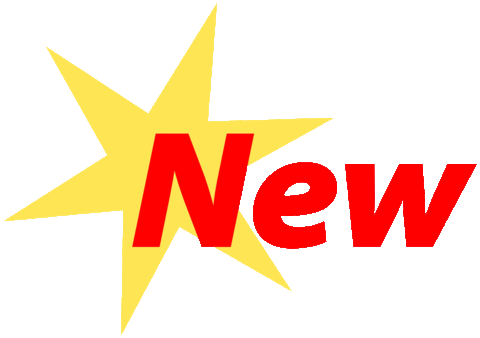 Online Admission Form Here
Pre-Primary Section
The Nalanda English Medium School Kindergarten is a perfect combination of the Pre-school Indian education with the world renowned Montessori Education with all play way techniques .
It has classes for Junior Kindergarten and Senior Kindergarten
Our Montessori Teachers are trained and well experienced and are a dedicated team who work towards bringing out the best in your child.
The Montessori environment that the school provides allows your child to develop, co-ordinate and control his movements . A range of activities provided by the school help the child to create an awareness of his/her environment, good work habits and responsibility. It also helps in
developing concentration, attention and independence which can bring about a positive self image.
Xerox copy of official birth certificate and residential proof (M.S.E.B. Bill / Ration Card etc.) should be attached with the admission form at the time of submission. Originals should be submitted when the admission is confirmed.
On confirmation of admission, the fees must be paid in full within the given date and time failing which the admission will stand cancelled.
Buying of prospectus does not confirm admission.
Fees
Parents and Guardians must see that fees are paid on the specified dates given below :
Fees from Nursery to X can be paid in 3 installments fixed by the school
1st Installment : As per the Information on the Notice board 1 5th April to 30th April
2nd Installment : 14th Aug. – 30th Aug.
3rd Installment : 15th Dec. – 31st Dec.
Cheques can be in favour of Nalanda English Medium School, Manchar
Fees once paid will not be refunded.
School Leaving Certificate will not be issued unless all dues arc paid.